Things To Do In Bermuda

Beaches, golf, shopping, museums and more

Yes, Bermuda is known for its pink sand beaches and clear, blue waters but there's so much more to do here. Play golf. We have championship-level golf courses from Port Royal to Mid-Ocean. Visit the popular Royal Naval Dockyard with everything from art exhibits to boating. If you still have time, check out the Bermuda Maritime Museum as well as the Bermuda Aquarium and Zoo. Our front desk can help arrange anything you need, including tours of the island, reservations or creating unique bespoke experiences.
City of Hamilton
It's a compact but dynamic city. With a permanent population of just over 1,000 people, Hamilton has one of the smallest city populations in the world; however, 13,340 people - 40% of Bermuda's population - work in the city on a daily basis. Around 400 internationally owned and operated businesses are physically based in Bermuda, and approximately 1,500 are registered with the Registrar of Companies. Bacardi is based here, so is Global Crossing. The Argo Group Gold Cup, one of only three races sanctioned by the International Sailing Federation takes place annually in the Hamilton harbour.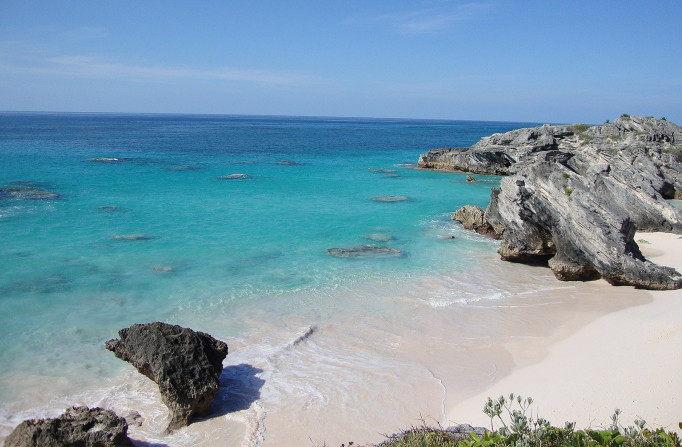 Beaches
Let us prepare a picnic lunch for you and give you some beach towels for a pleasant day at one of our South Shore beaches. We'll even take you to Elbow beach in our hotel shuttle! Take a walk along a pink sand beach, take a swim in crystal clear blue waters. A chaise lounge, umbrella and snorkeling equipment may be available to rent on the beach depending on the time of year. Check with our front desk for more information.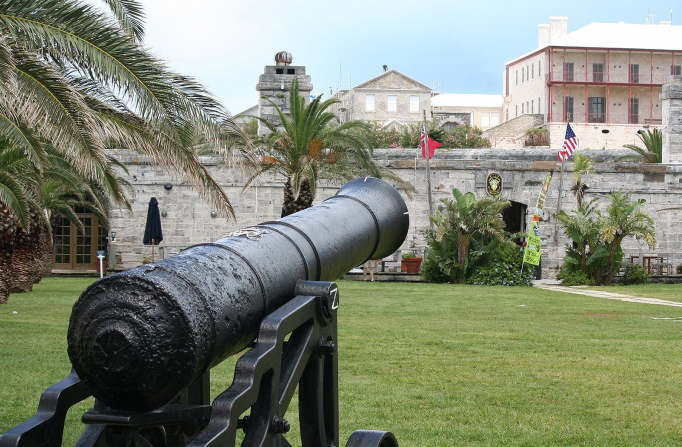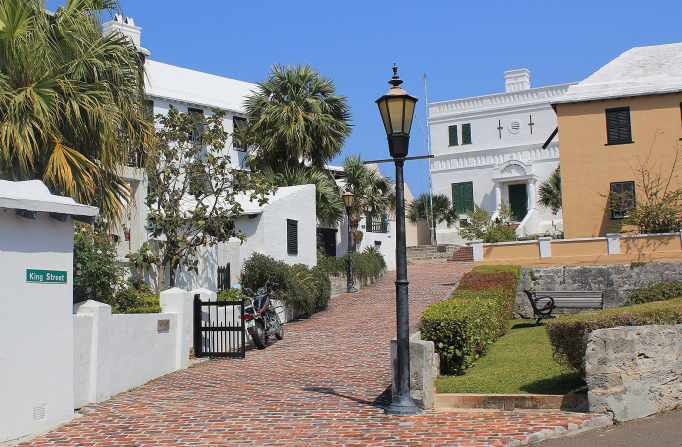 St. Georges & The Dockyard
St. George's, Bermuda's first town and capital, originally established by Sir George Somers, is a World Heritage site. Enjoy its small local shops dotted along quaint cobblestoned streets and then check out the Royal Navy Dockyard, which began as a Naval Base for the British Royal Army, and is now a booming cultural area with art, restaurants, shopping, boating and more along a picturesque waterfront.
Watersports
Bermuda is known for its wealth of water sports and activities and sailing, cruising and boating are very popular on the island. What's your interest or passion? Tell us and we can arrange a sailing trip or cruise to meet your needs: whale watching in the spring, cruise-and-kayak tours, glass bottom boat tours, jet ski tours or private chartered cocktail cruises on catamarans like the beautiful Chelonia or Zara. Just tell us what you're in the mood for, and we'll handle the rest.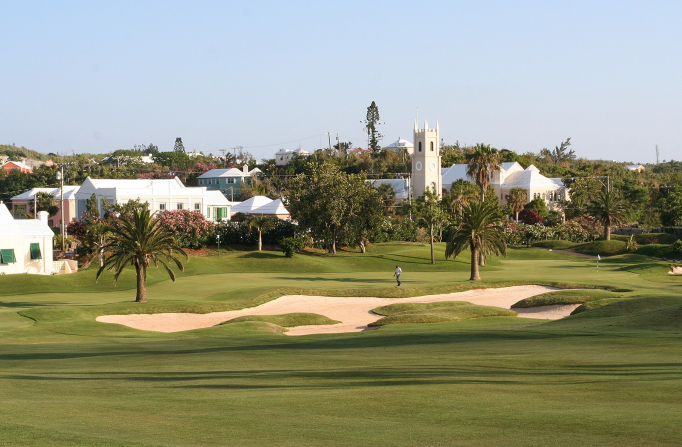 Golf
Ask the front desk to organize a tee-time at the famous Port Royal golf course, named Bermuda's finest course by the New York Times, featuring 18 championship holes and host to the PGA Grand Slam seven years in a row or the equally beautiful Tucker's Point, named "Best Golf Resort" by Travel + Leisure Golf. Or play the Mid-Ocean, Belmont Hills or one of the many other world-class courses the country is known for.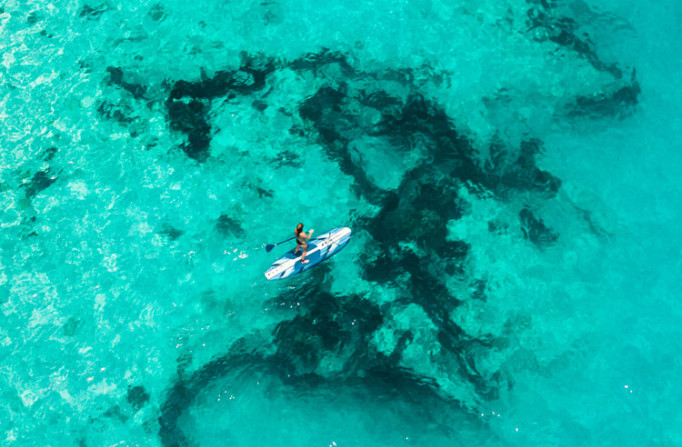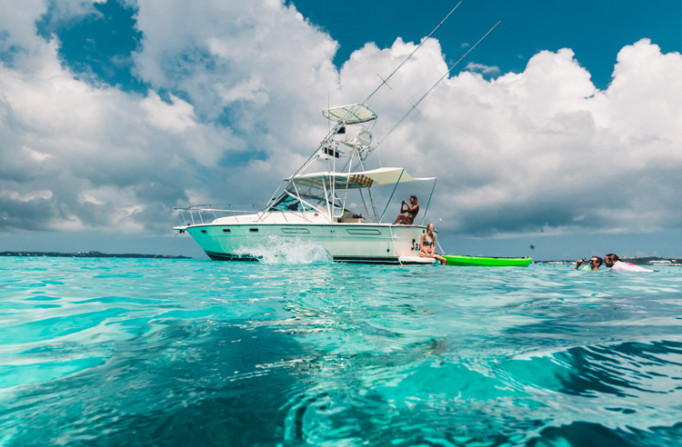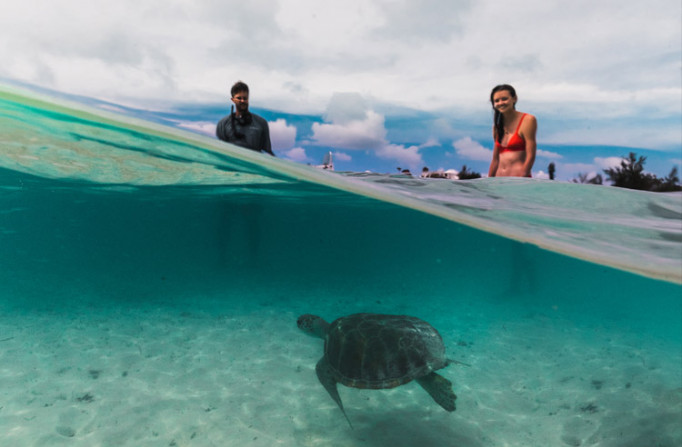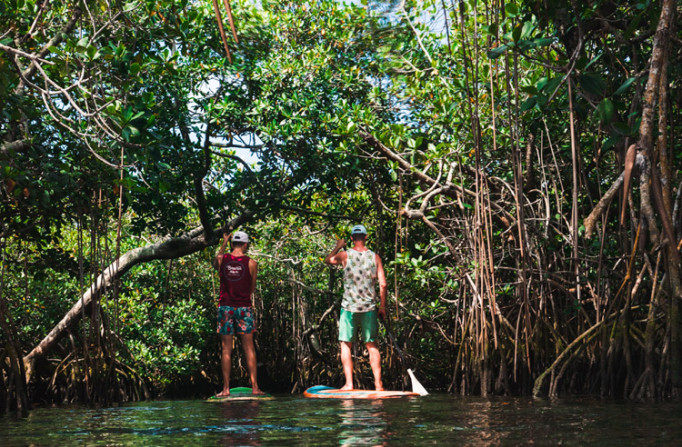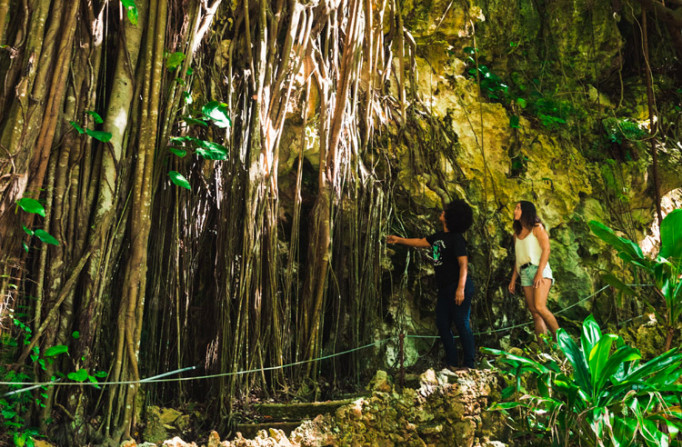 Experiential Bermuda
The Rosedon is all about local authentic experiences and are very pleased to introduce you to Winnow, the new travel app that connects you to exceptional experiences across Bermuda. Sourced from within, Winnow works directly with handpicked insiders and providers, to unearth the hidden knowledge about your destination so you don't have to.

Allowing you direct access to book the most incredible private experiences that represent a refreshed look at Bermuda, offering you a more authentic, local perspective; one that goes deeper into the culture and reveals what makes it a truly special place to visit. From swimming with turtles or free diving reefs, to edible nature tours or invitations to the beautiful private homes of Bermudians, Winnow has something for everyone.