Our Recipes

A taste of Bermuda at home

Continue to enjoy the Rosedon even when you leave us by creating a dish with one of these tasty recipes. From Bermuda Banana Bread to our Creamy Southern Grits, these recipes are simple to make and delicious. We're happy to share these recipes with our treasured guests so you can keep enjoying a piece of the Rosedon long after you leave.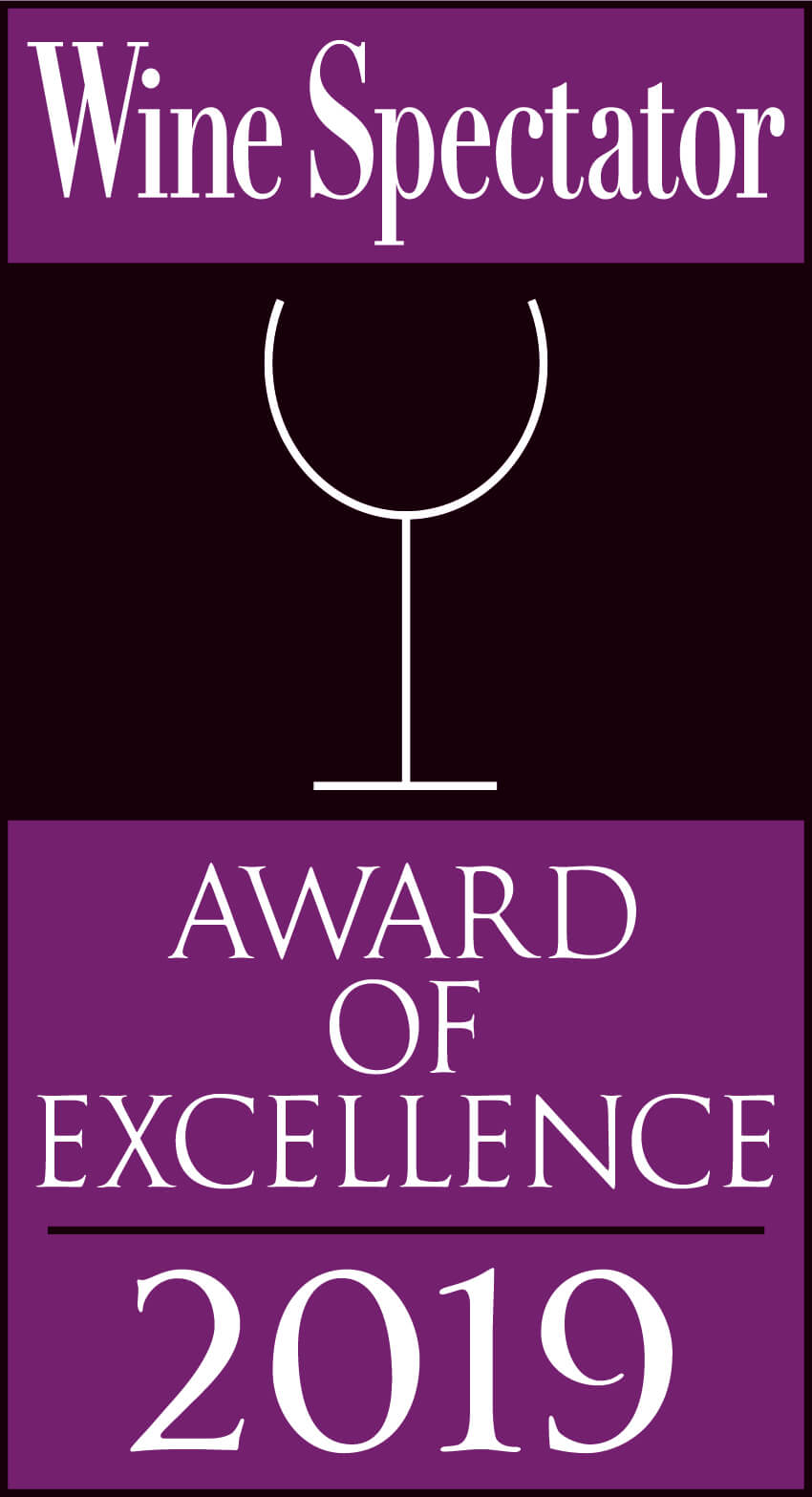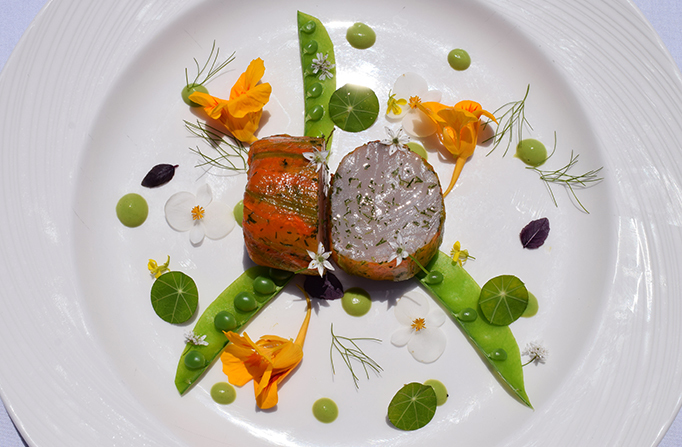 Bermuda In Spring
This meal is what Bermudian spring looks like and feels like for us, a plate filled with colors and beautiful scents, peas, zucchini blossoms tasting like the sun with the bounty of Bermudian oceans. Hope you try it and enjoy it.