Huckleberry Restaurant

Consciously sourced, chef-driven cuisine in Bermuda

Located inside the historic main house of the Rosedon Hotel, as well as on its grand front porch, Huckleberry is a tribute to Mark Twain, who loved Bermuda and visited often. A member of the prestigious Relais & Châteaux group, Huckleberry draws inspiration from the author's Southern roots, and takes you on a culinary journey with its Sea and Farm to Table philosophy and a distinctly Bermuda flavor.

Set against a backdrop of old-world charm and gracious living, we invite you to an intimate dining experience with a tantalizing menu of flavorful creations. Whether it's a hearty breakfast or brunch, or perhaps a long, leisurely lunch. Then again, you may prefer to relax on the porch and delight in our exquisite afternoon tea. The epitome, however, would be an evening of pure pleasure as you savor the Chef's masterpieces in your own private setting under the stars.

Great care is taken when selecting ingredients for our dishes, as we strive to use locally sourced, organic produce, grass-fed meats and sustainably harvested seafood. Indeed, some of the vegetables and fruit are grown in our own kitchen garden, as are the herbs and edible flowers. This healthy living concept also extends to our wine selections, as we offer organic and biodynamic wines made from grapes grown using organic, natural and sustainable methods.

Huckleberry is not for the usual, but for those that seek the truly extraordinary. This is what we live for and we want you to be a part of it!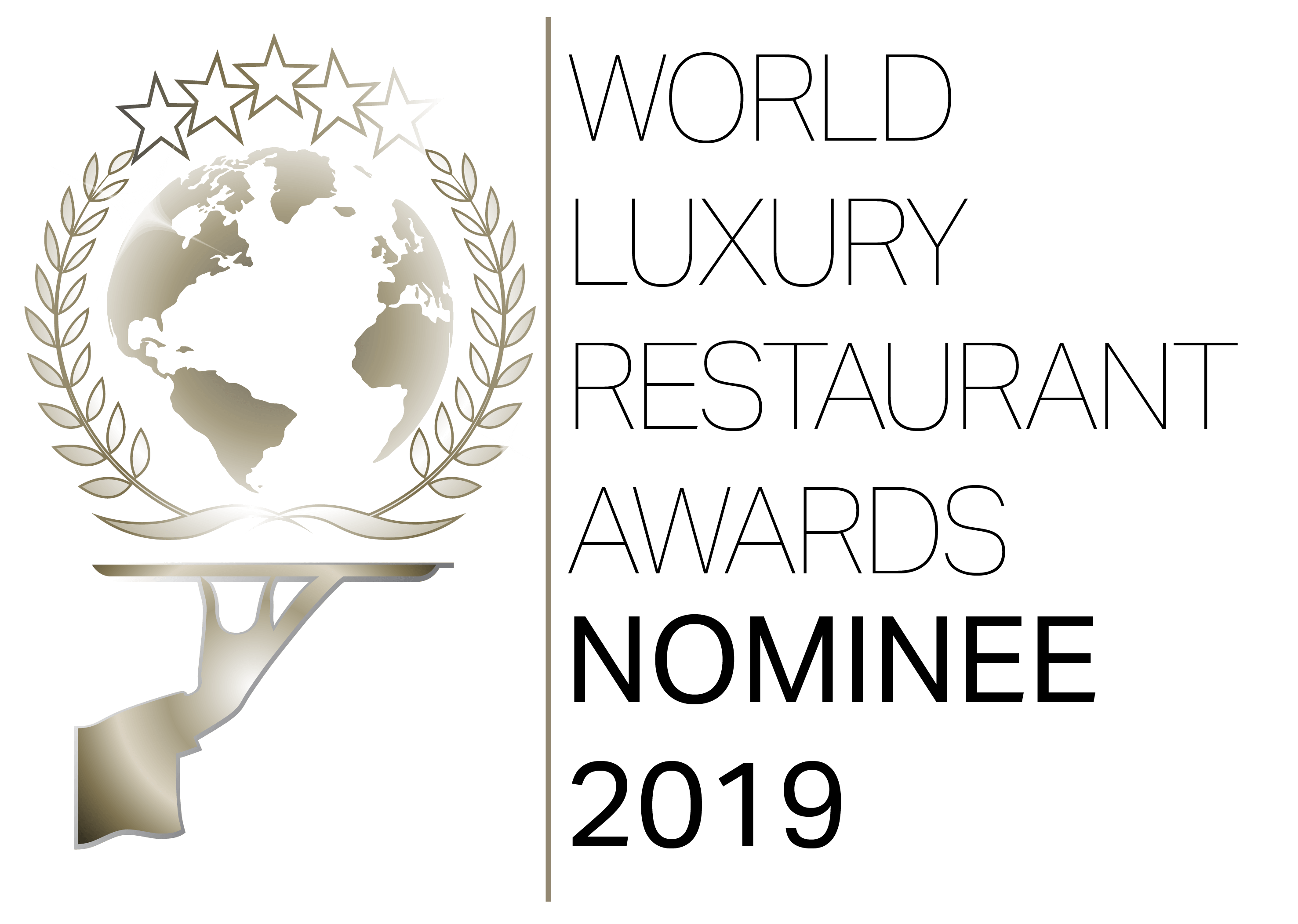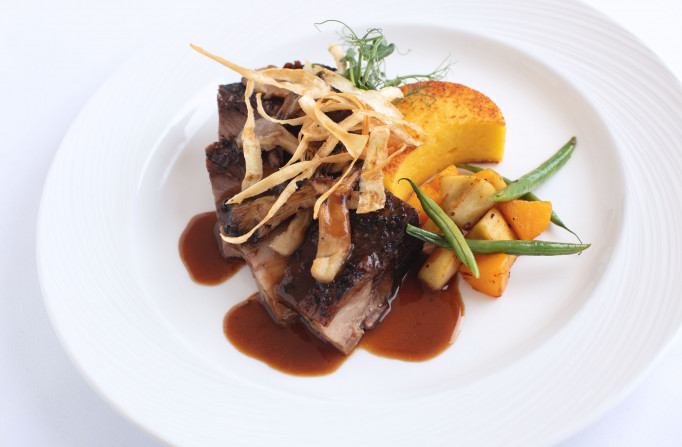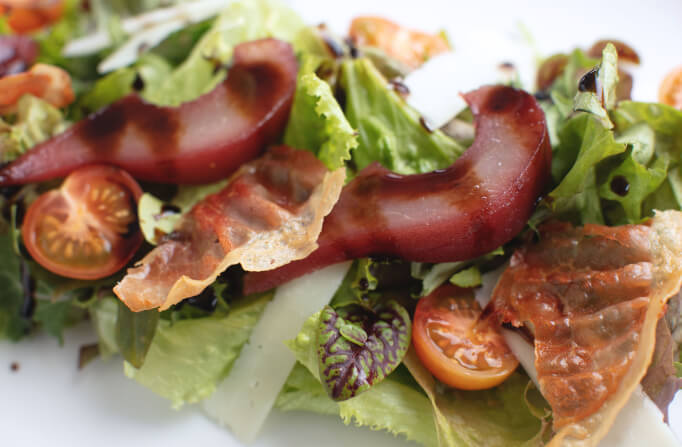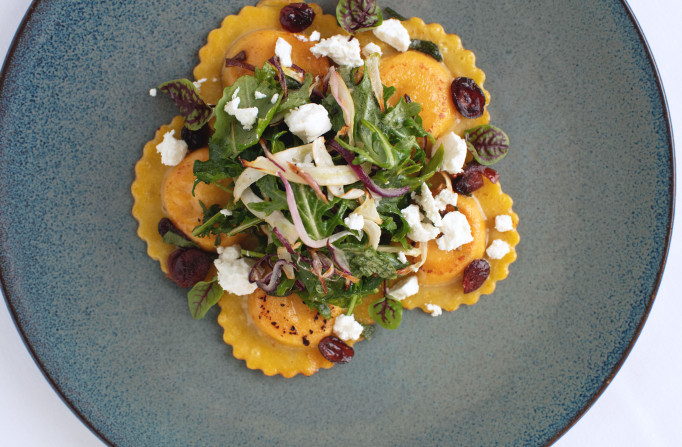 Hours of operation
Breakfast: Mon-Fri 7am – 11am
Brunch: Sat & Sun 7am - 3pm
Lunch: Mon-Fri 11:30am – 3pm
Traditional Afternoon Tea: Daily 3pm-4:30pm
Dinner: Daily 5:30pm – 10pm
Dress Code: Smart Casual

(Shirts & footwear required, no swimsuits or bathrobes please.)

Smoking is not permitted.

Breakfast Menu
Lunch Menu
Dinner Menu
Dessert Menu

Reservations: (441) 478-2256