Huckleberry Restaurant

Consciously sourced, chef-driven cuisine in Bermuda

Located in the historic main house, Huckleberry is a tribute to Mark Twain, who loved Bermuda and visited often. Savor seasonally-inspired menu featuring smoky, steamed mussels and blackened local rockfish among many other delectable options; all fresh and savory, from sea-to-plate and farm-to-table. Our guests can enjoy Huckleberry cuisine in the dining room, on our front porch or in their rooms.

An important part of Huckleberry's ethos is to actively support diversity and equal opportunity; this extends to our guests requiring gluten-free and vegetarian-friendly options! Our chefs work hard to offer our guests with dietary restrictions the same exceptional dining experience. For those with more restrictive allergies, please advise us (in advance if possible); our chefs can adapt and/or curate a selection of special menu items to accommodate your dietary requirements.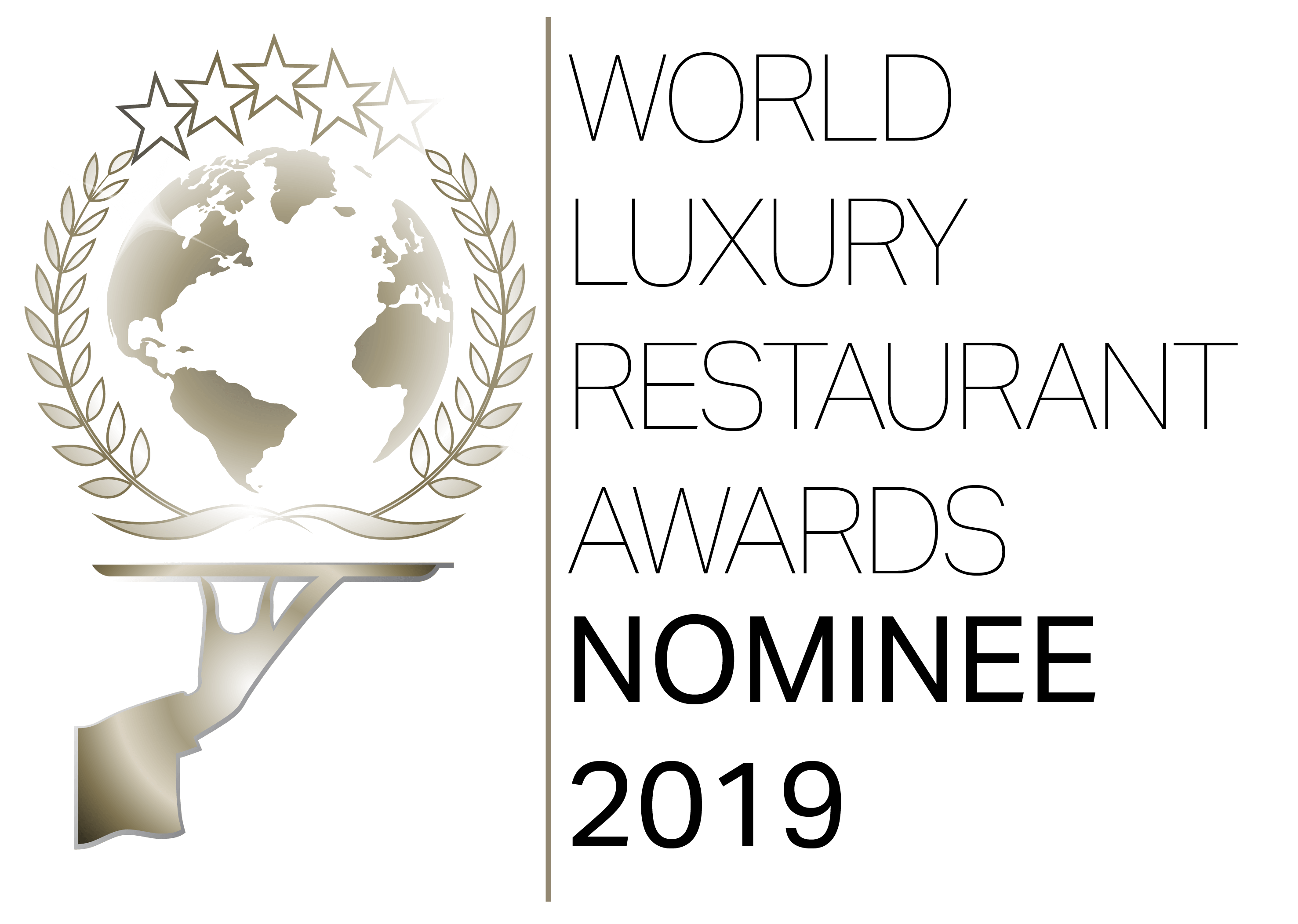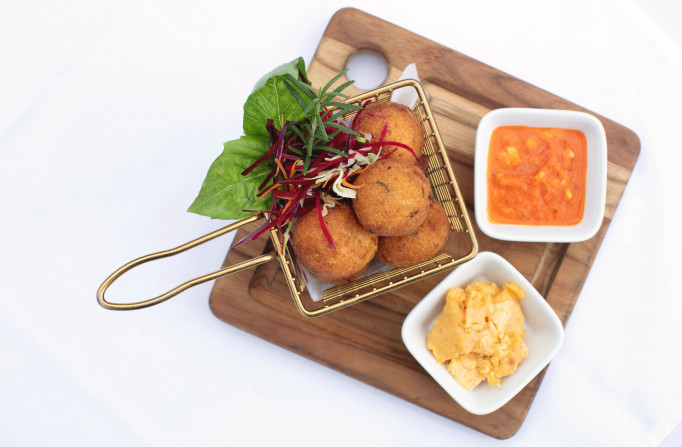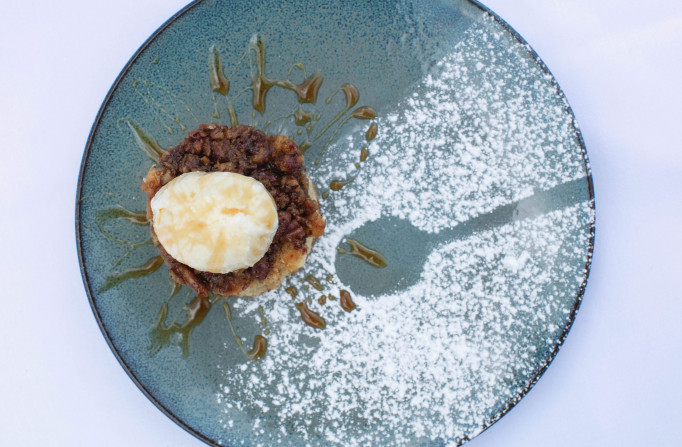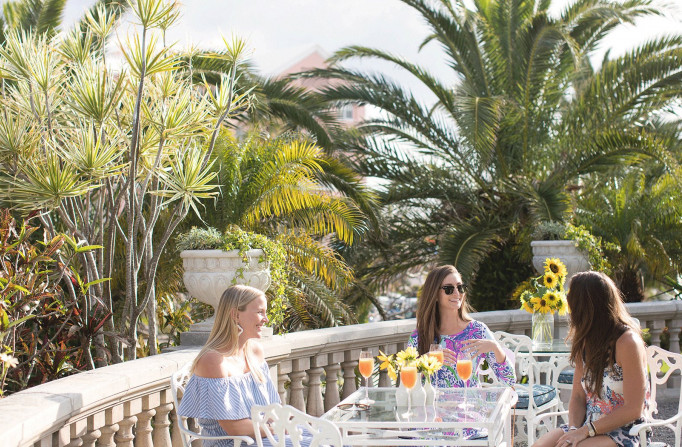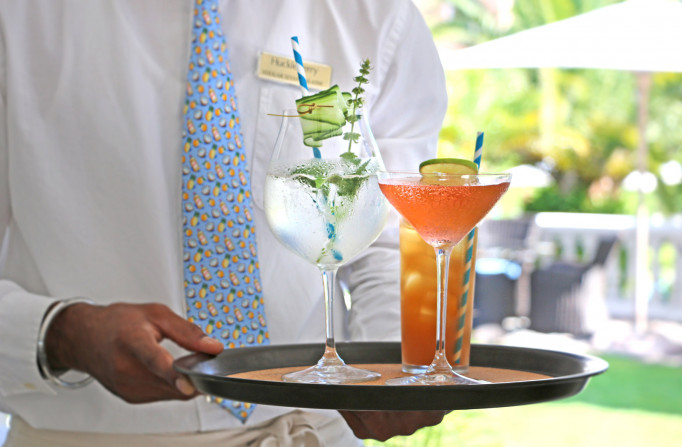 Hours of operation
Breakfast: Mon-Fri 7am – 11am
Brunch: Sat & Sun 7am - 3pm
Lunch: Mon-Fri 11:30am – 3pm
Dinner: Daily 6pm – 10pm
Traditional Afternoon Tea: Sat & Sun 12pm - 3pm
Dress Code: Smart Casual

(Shirts & footwear required, no swimsuits or bathrobes please.)

Smoking is not permitted.

Breakfast Menu
Lunch Menu
Dinner Menu

Reservations: (441) 478-2256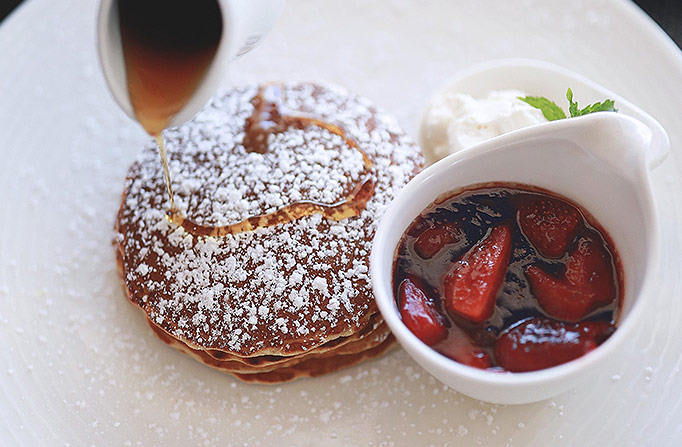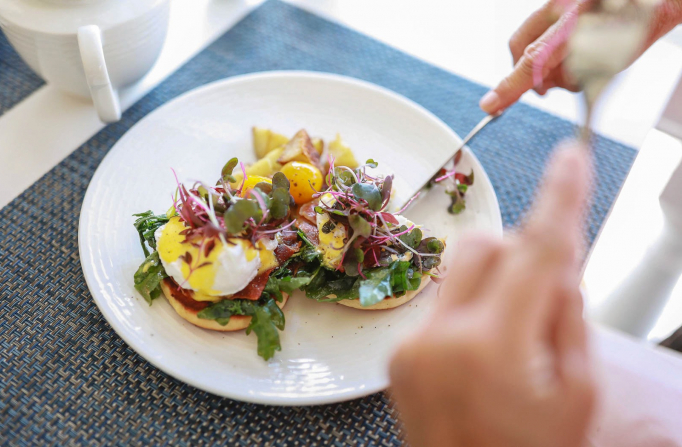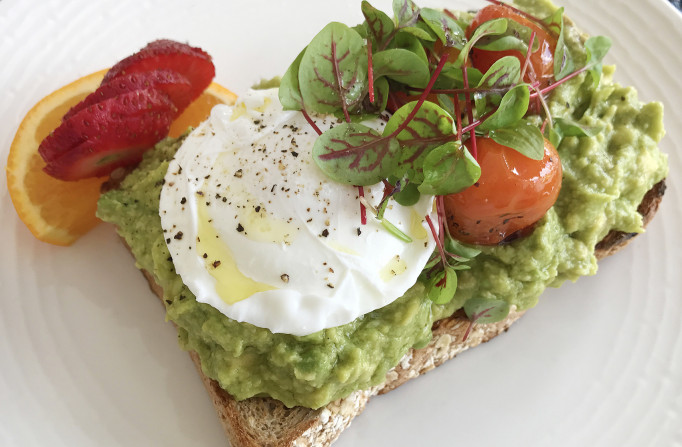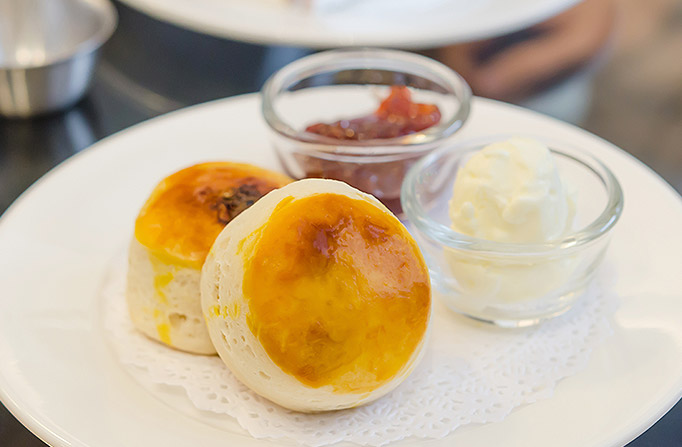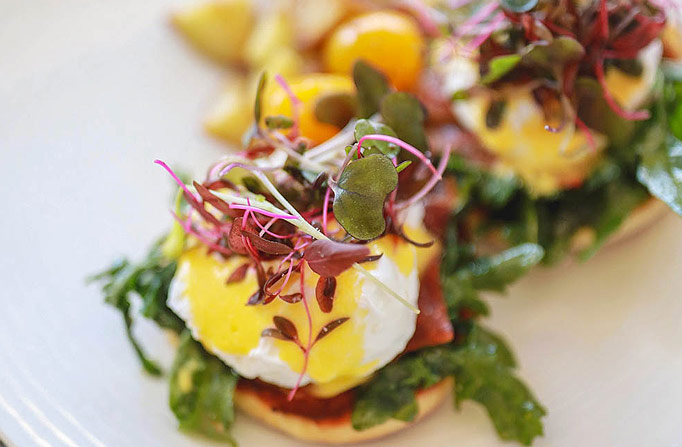 Weekend Brunch
Give your Bermuda jaunt a jolt of energy. Enjoy a range of brunch staples — all meticulously prepared with local ingredients — and pair them with a mimosa or bloody mary from our signature cocktail menu. Relax on our veranda or one of our estate rooms, located in the Rosedon Hotel's historic main house. Reserve your space through OpenTable for our brunch service, served weekends from 7:00 a.m to 3:00 p.m.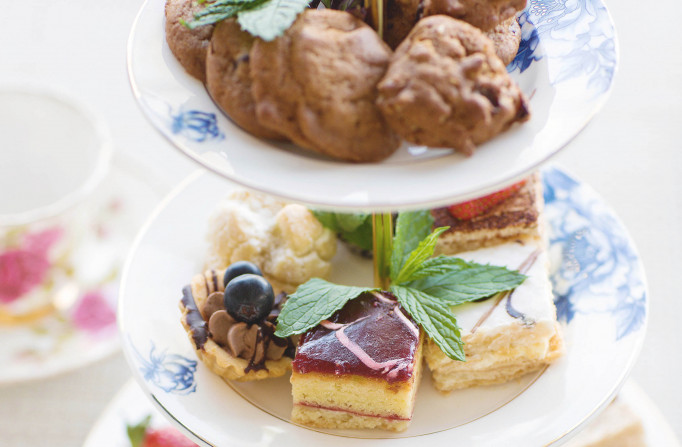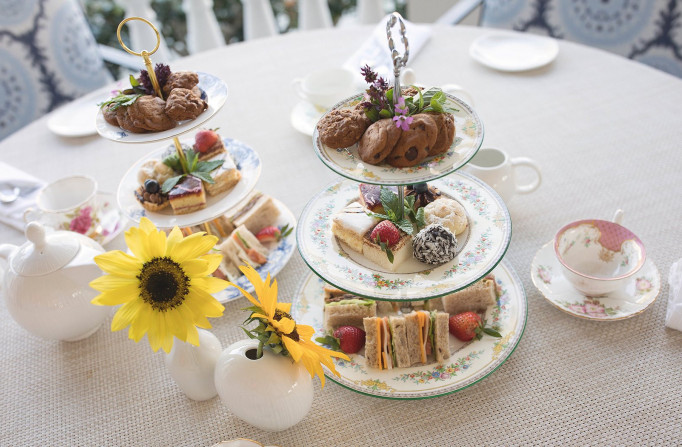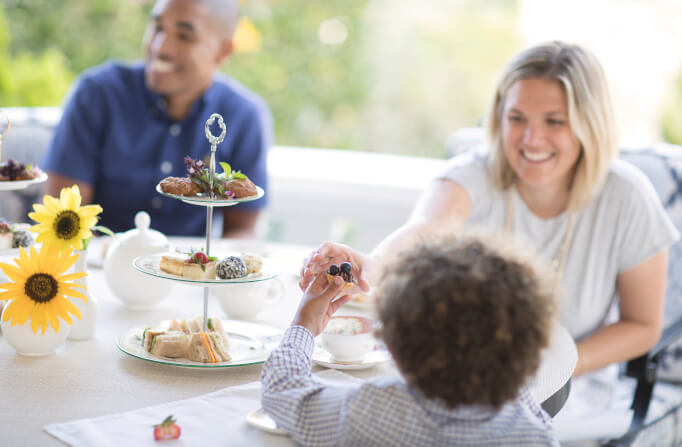 Traditional Afternoon Tea
Every weekend from 12:00 p.m. to 3:00 p.m., partake in one of Britain's greatest traditions, afternoon tea. Each day promises something new: Our tiered tea cake and finger sandwich trays cycle daily, changing along with Bermuda's seasons. Make a reservation via OpenTable or join us on a whim — indulge your regal sensibilities in a casual environment.