Huckleberry Restaurant

Consciously sourced ingredients, expertly prepared

Located in the historic main house, Huckleberry - named in tribute to Mark Twain who loved Bermuda and visited often. Enjoy seasonally-inspired menu featuring smoky, steamed mussels and blackened local rockfish among many other delectable options; all fresh and savory, from sea-to-plate and farm-to-table. Our guests can tuck into Huckleberry cuisine in the dining room, on our front porch or in their rooms.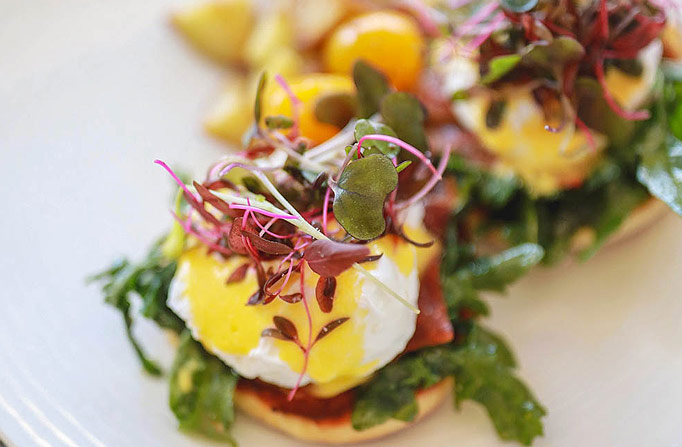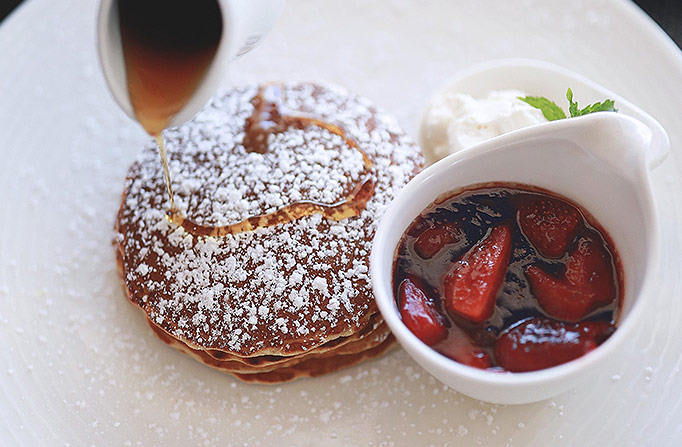 Hours of operation
Breakfast: Mon-Sat 7am – 11am
Sunday 8am - 12pm
Lunch: Tue - Sat 11:30am – 3pm
Afternoon Tea: 4pm – 5:30pm
Dinner: Tue - Sat 6pm – 10pm
Dress Code: Smart Casual
(Shirts & footwear required, no swim suits or bath robes please.)
Smoking is not permitted.

Breakfast Menu
Lunch Menu
Dinner Menu