Groups & Events

An estate setting for events in Bermuda

We're an intimate boutique Bermuda hotel but our amenities and services for groups and meetings are becoming mightier every day. Construction will be completed mid February offering a new open-air tent space and outside living rooms to host groups and private events. Event space in the main house is available for business meetings, private special events, and weddings in our intimate dining rooms or on the grand front porch verandah.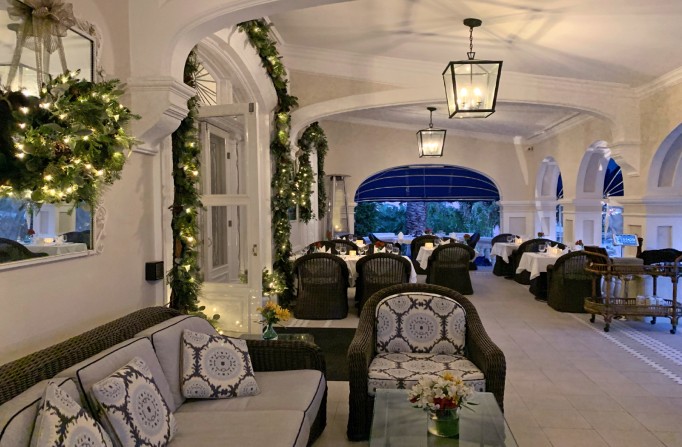 Front Porch Verandah
The covered verandah at the entrance to our main house feels like an outdoor space though it is completely covered from both wind and rain. It is our most sought after for private events, especially wow-factor experiences designed to impress clients.