Hotel Amenities

Luxury Hotel Amenities & Services
Facilities and services we provide include the following:

European Continental Breakfast by the pool

Complimentary High Speed Wi-Fi

Fully digital hotel & island directory

Triple Filtered drinking water

Complimentary Pedal Bikes

Dedicated guest services department
Expert concierge services include:

Traditional English Afternoon High Tea

Beach Shuttle Service

Luxury Airport Hotel Transfer

Same Day in House Laundry

Scooter & Electric Car Booking

Private in house dining experiences

Corporate Fitness Membership / classes / sauna / personal training

Spa & Wellness Experiences

Bermuda History / Culture & Walking Tours

On & under the water Experiences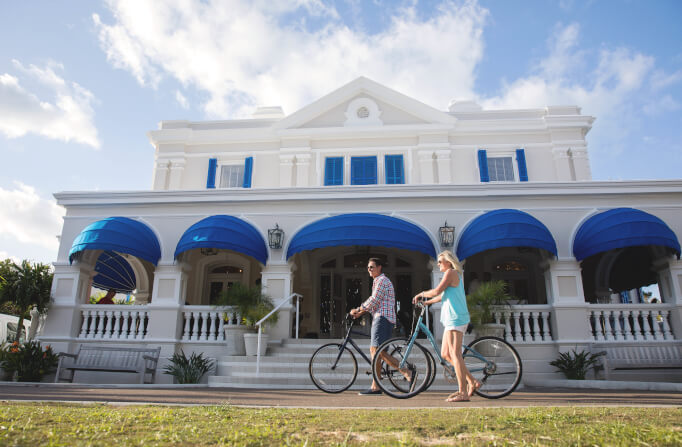 Complimentary bicycles
Take a bike ride along scenic Pitts Bay Road on our new pedal bikes. Perfect for a quick spin around Hamilton or a leisurely tour of famous parks and landmarks, our sturdy fleet is on loan on a first-come, first-serve basis.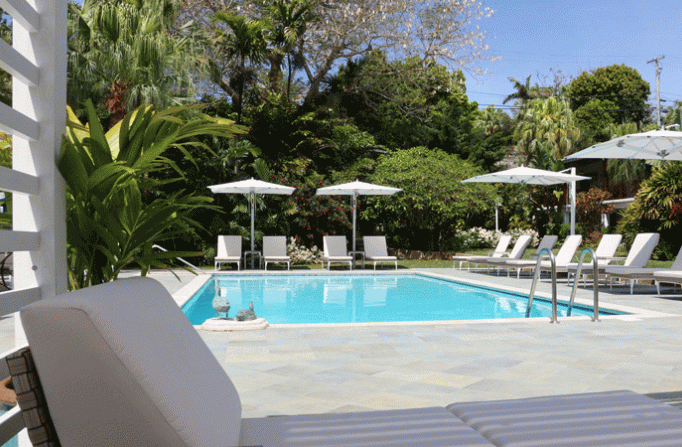 A heated swimming pool
Our outdoor swimming pool - heated year round - is surrounded by colorful and tropical flora and fauna. Enjoy your breakfast poolside, take an early morning dip or just bring a favourite book to read on one of the many available chaise lounges.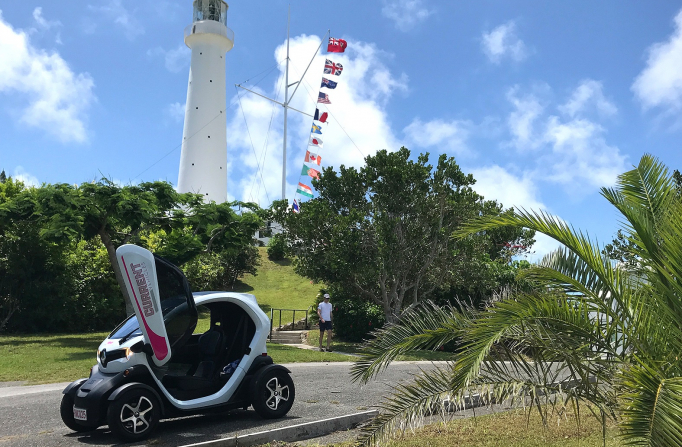 Electric Twizzy cars to explore Bermuda
The electric 2-person Twizzy is easy to drive and a safe alternative to the moped. Contact our front desk at least 7 days prior to arrival to reserve. Cars are limited and rent quickly!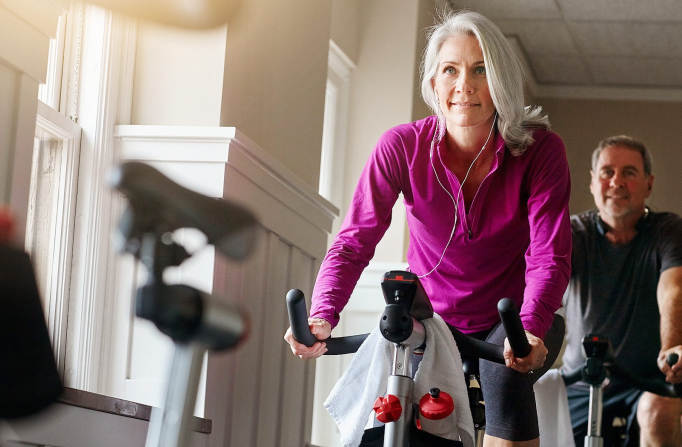 Fitness centre
Our partnership with the Tone Zone allows you to work out at any time, 24 hours/day. Immediately adjacent to Rosedon Hotel, the fitness center features:
-Keycard Access 24/7
-Spacious Changing Rooms
-Large Private Showers
-His/Hers Saunas
-Towel Service
-Personal Care Products
-Hair Dryers
-Lockers
-Body Mass Weight Machines
-State-of-the-Art Sound System
-Cardio Theatre
-WiFi
Crystal Wellness Amenity
Rosedon uniquely captures the modern wellness movement by evoking a high-quality ambiance with activated crystals throughout the property. Large crystals adorn each room's decor to provide positive energy, harness healing, and increase vibrational frequency. Visitors can also find three large Bermuda Limestone rocks containing natural crystals in the front garden, creating a crystal wellness environment inside and out.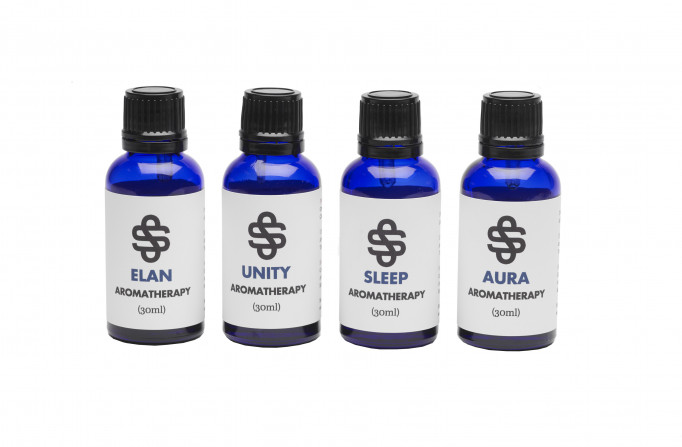 Essential Oil Wellness
Rosedon's commitment to holistic wellness extends to include a number of Essential oil offerings through our partnership with SleepSwag whose essential oil products are formulated only using Therapeutic grade essential oils in order to ensure purity, health benefits and efficacy. Essential oils are infused in our welcome towels, diffused in our reception and guest rooms and even used for Non Toxic and Bio-Degradable cleaning to help improve air quality for our guests and the work environment for our staff.
Rosedon is proud to partner with SleepSwag to enhance our approach to holistic wellness through the use of their all natural crystal and essential oil based products. SleepSwag's knowledge and understanding of the effective use of healing Crystals and Essential Oils has helped us elevate our guest experience on a number of levels.
Crystal Infused Sprays
Essential Oil Aromatherapy
Activated Crystals
Essential Oil Cleaning
Read More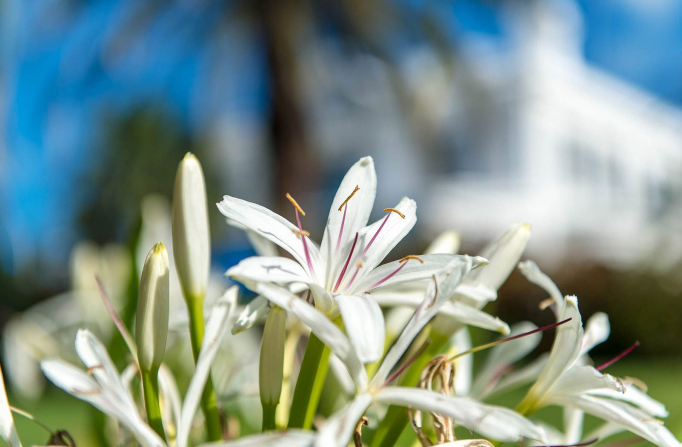 Environmentally conscious
At Rosedon, we utilize sustainable, environmentally conscious practices wherever possible. Our initiatives include solar hot water panels, LED lighting, eco-friendly bath products, and in-room recycling bins. 'Water on the House' supplies refillable one litre bottles of triple-filtered fresh water to rooms daily. Our eco-friendly initiatives have made us a Silver level GreenLeader in the TripAdvisor® GreenLeaders™ program.