"
I have had the opportunity to stay here on many occasions. I have always enjoyed their island hospitality. Very nice bonus of afternoon Tea and a lovely breakfast served in room, in the dining room or on the front porch.

- Peter Giacalone

I enjoyed staying at Rosedon hotel. Our corner suite was very private in the garden and we liked our breakfast in the patio. All staff members couldn't be nicer. Restaurant had great selection of menus.

- yurgany

Been here 3 times and never disappointed. This a a very cute boutique hotel, prime location in Hamilton. Rooms and bathroom very spacious and comfortable. They offer very nice tea in the afternoon.

- Pedro V.

Gracious food and accommodations. Our every wish was catered to and they were terrific with our 12 year old son. Close to all the sites and attractions. They even prepared a list of the local restaurants offering macaroni and cheese which is our son's favorite meal.

- 361maryellend

The Rosedon has been our home on Bermuda for over 20 years. During that time the level of service and value for the dollar has been consistently high. We have been guests there seven times and look forward to the next visit.

- travelingcyclist47
Bermuda's Old World Hotel
Rosedon is an unmatched Bermudian boutique hotel with centuries' old heritage, a generations-long family legacy, and a brand new coveted Relais & Chateaux designation. Relais & Châteaux is an association of more than 580 landmark hotels and restaurants operated by independent innkeepers, chefs, and owners who share a passion for their businesses and a desire for authenticity in their relationships with their clientele. R&C recognized Rosedon's commitment to family philosophy and conscientious innovation and invited us to join their esteemed community in 2018.

In the past few years, the Rosedon property has been revitalised with lush, abundant greenery and botanicals and carefully curated indoor and outdoor living spaces. Each of Rosedon's 40 rooms is decorated with the finest European furnishings and surrounds a heated pool with cabanas and lounge chairs perfect for a relaxing poolside lunch. From the moment of arrival, you will feel whisked away to your own private oasis just steps away from the hum of one of Bermuda's most dynamic and exciting neighborhoods.

We'll meet you at your taxi and welcome you like we do our family - with a refreshing cocktail and everything you need already taken care of. Want to go to the beach as soon as you arrive? We'll get you there. Looking to sip some tea and sample our house-made selection of pastries when you get back? Done. How about a refreshing cocktail delivered to your personal balcony before you head off to dinner? Here with us, the experience of your dreams is only a moment away. Just ask.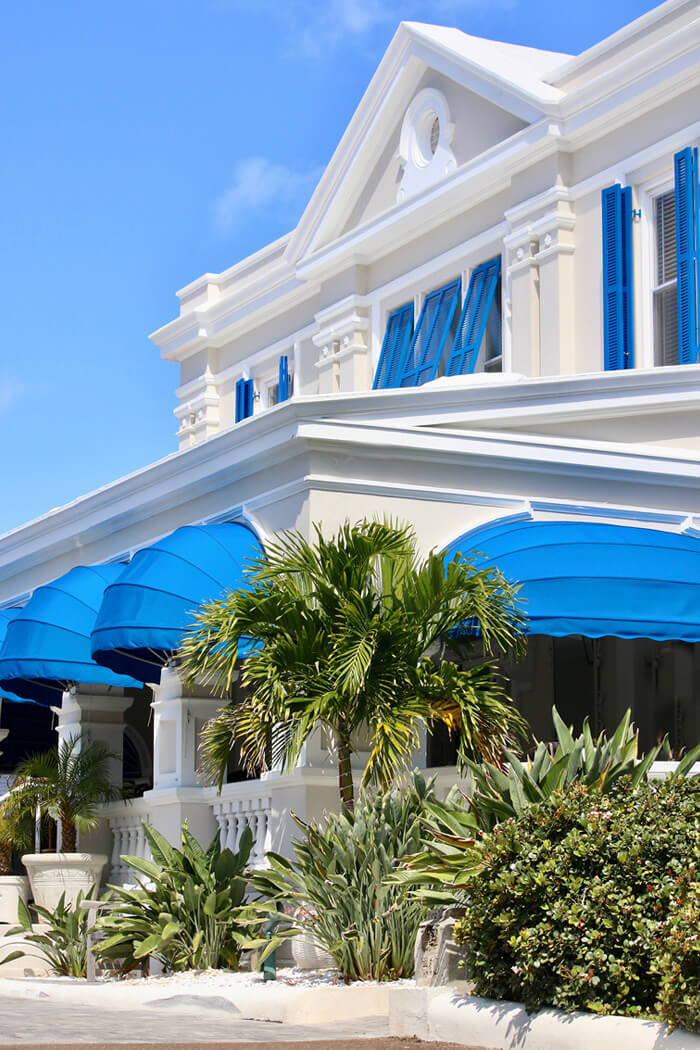 Experience
Our Chefs
Mastery Firsthand
Enjoy favourites like buttermilk pancakes with fruit compote and eggs benedict at Huckleberry's.
Learn More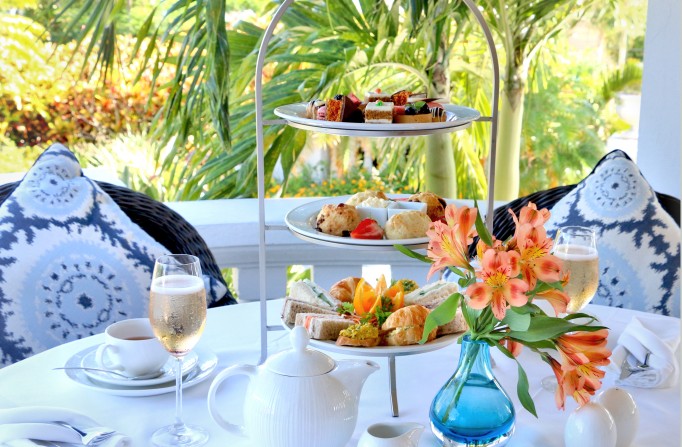 "
Excellent food, ambience and service

My partner and I had such a terrific time here. The service from our waiter was very friendly, accommodating and fast, the ambience welcoming and warm, and the food was amazing.

- Laura Ryan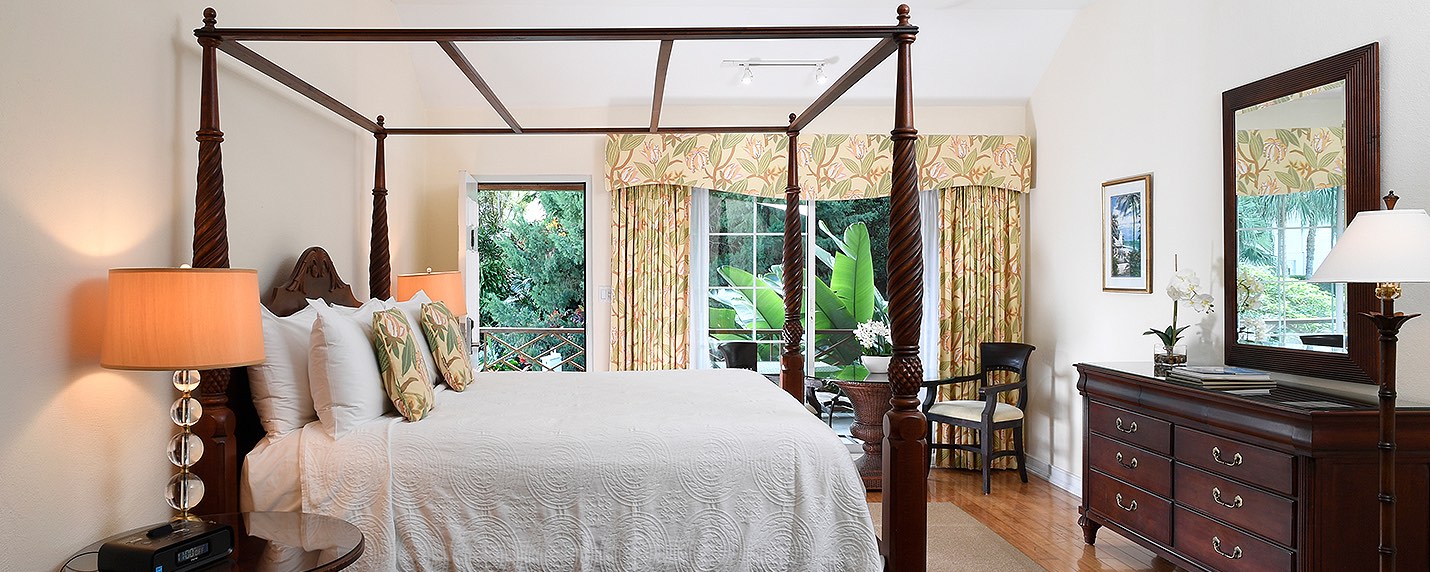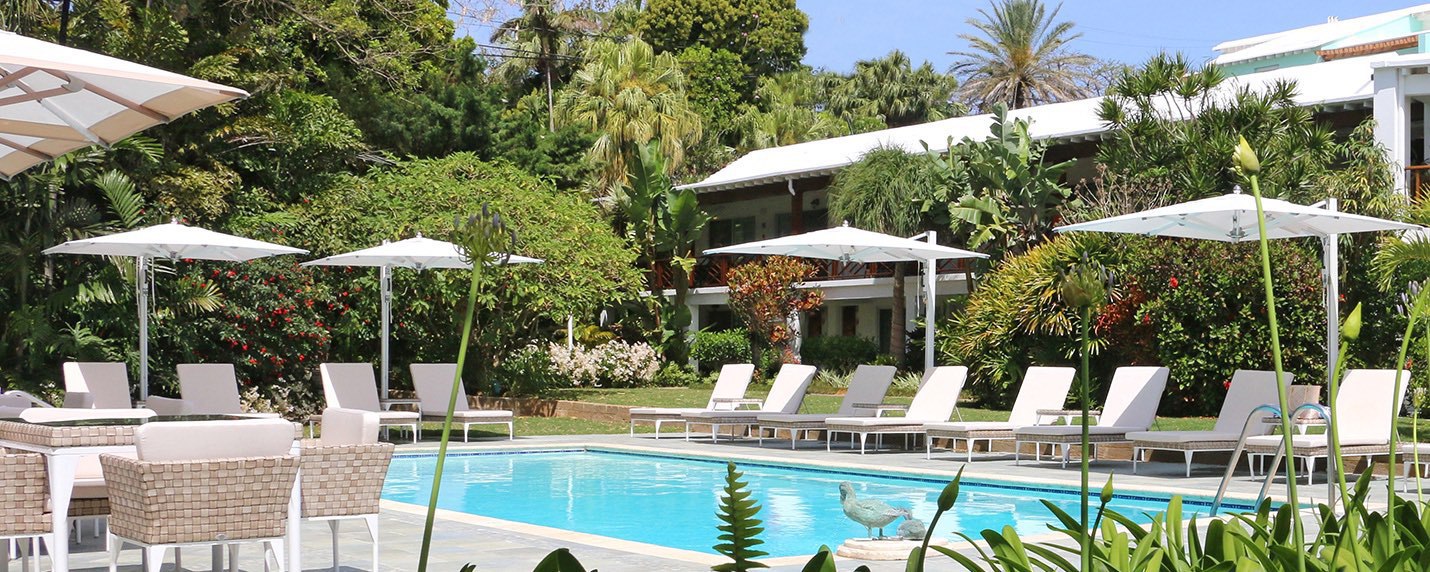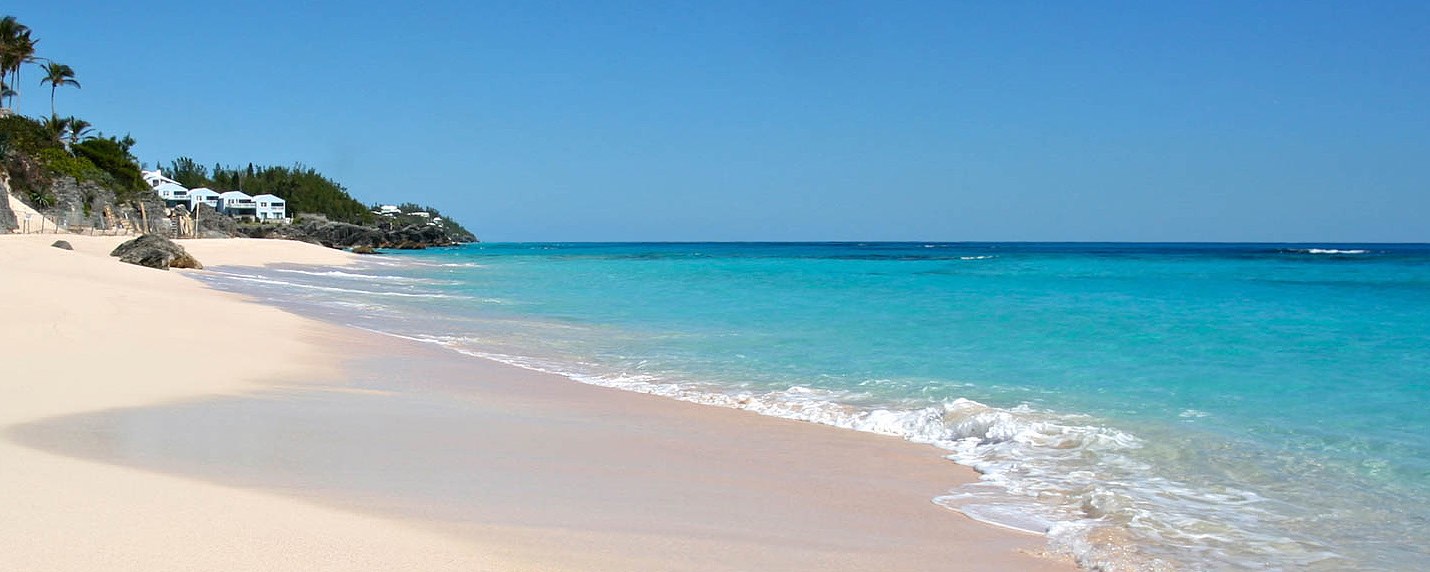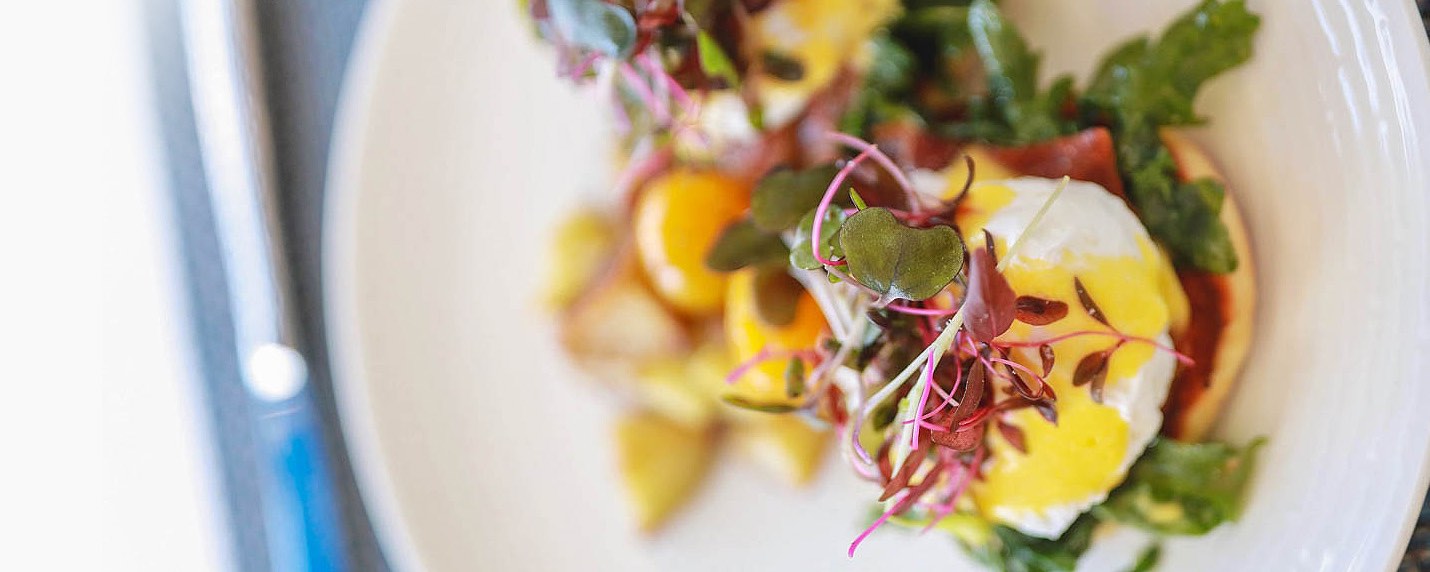 Top reasons to stay
 at Rosedon Hotel
1. A setting and atmosphere that exudes Bermuda's rich heritage
2. A five-minute walk to the charming shops lining Front Street in Hamilton
3. Award-winning cuisine prepared by our team of international chefs
4. Free shuttle service to one of Bermuda's famous pink sand beaches
5. A private garden oasis for you to relax and unwind in awaits in every corner of the property
Awards

We're in the news for all the right reasons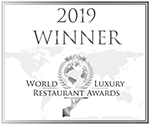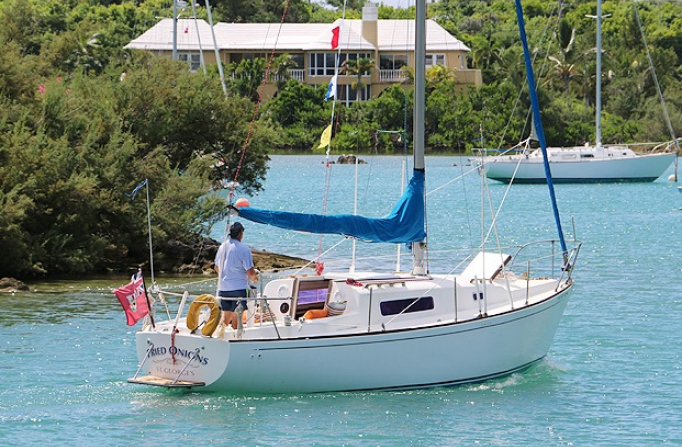 Head to Hamilton for a
first-class vacation
Bermuda offers everything for the ultimate vacation. Pink-sand beaches. Golf. Sailing. Shopping. Great restaurants. Incredible weather.
Plan Your Trip