"
Been here 3 times and never disappointed. This a a very cute boutique hotel, prime location in Hamilton. Rooms and bathroom very spacious and comfortable. They offer very nice tea in the afternoon.

- Pedro V.

Gracious food and accommodations. Our every wish was catered to and they were terrific with our 12 year old son. Close to all the sites and attractions. They even prepared a list of the local restaurants offering macaroni and cheese which is our son's favorite meal.

- 361maryellend

I have had the opportunity to stay here on many occasions. I have always enjoyed their island hospitality. Very nice bonus of afternoon Tea and a lovely breakfast served in room, in the dining room or on the front porch.

- Peter Giacalone

The Rosedon has been our home on Bermuda for over 20 years. During that time the level of service and value for the dollar has been consistently high. We have been guests there seven times and look forward to the next visit.

- travelingcyclist47

I enjoyed staying at Rosedon hotel. Our corner suite was very private in the garden and we liked our breakfast in the patio. All staff members couldn't be nicer. Restaurant had great selection of menus.

- yurgany
Bermuda's Old World Hotel
Rosedon captivates from the moment of arrival, royal blue awnings signaling a warm welcome to longtime guests and new friends. Our boutique hotel has the look and feel of a stately Bermudian manor with custom designed rooms and classic furnishings that evoke another era. Relax and take a stroll through our tropical gardens abloom with red poinciana trees and bougainvillea and enjoy the very British tradition of afternoon tea daily. Welcome to Bermuda. Welcome to Rosedon.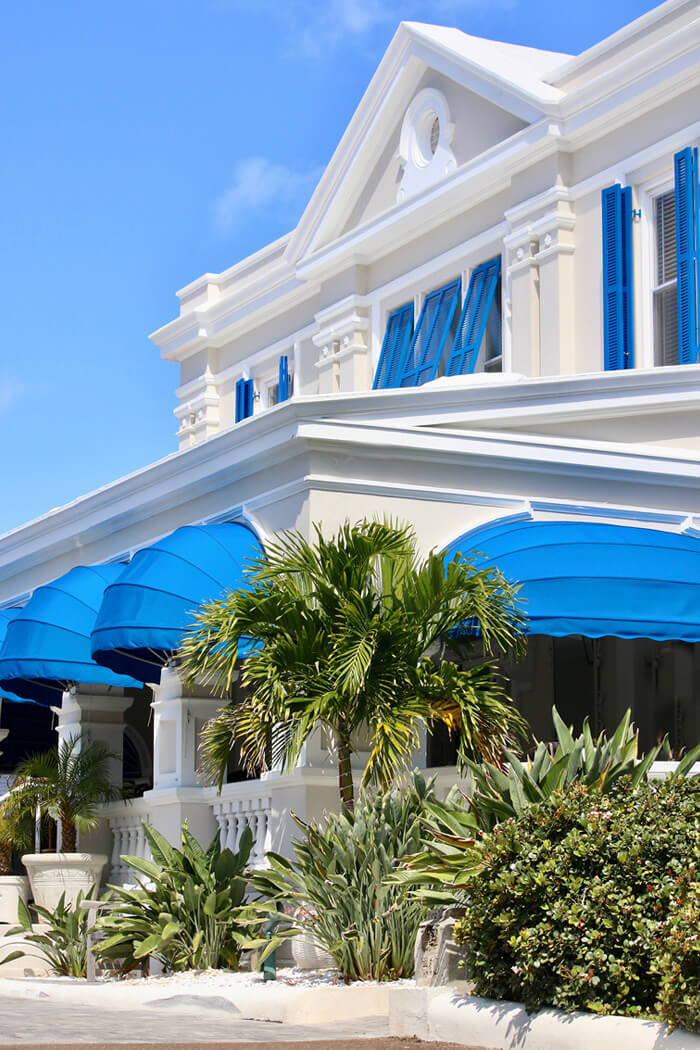 Experience
Our Chefs
Mastery Firsthand
Enjoy favourites like buttermilk pancakes with fruit compote and eggs benedict at Huckleberry's.
Learn More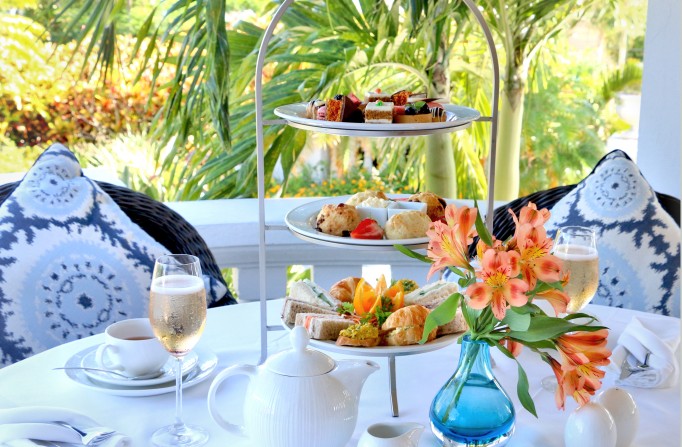 "
Excellent food, ambience and service

My partner and I had such a terrific time here. The service from our waiter was very friendly, accommodating and fast, the ambience welcoming and warm, and the food was amazing.

- Laura Ryan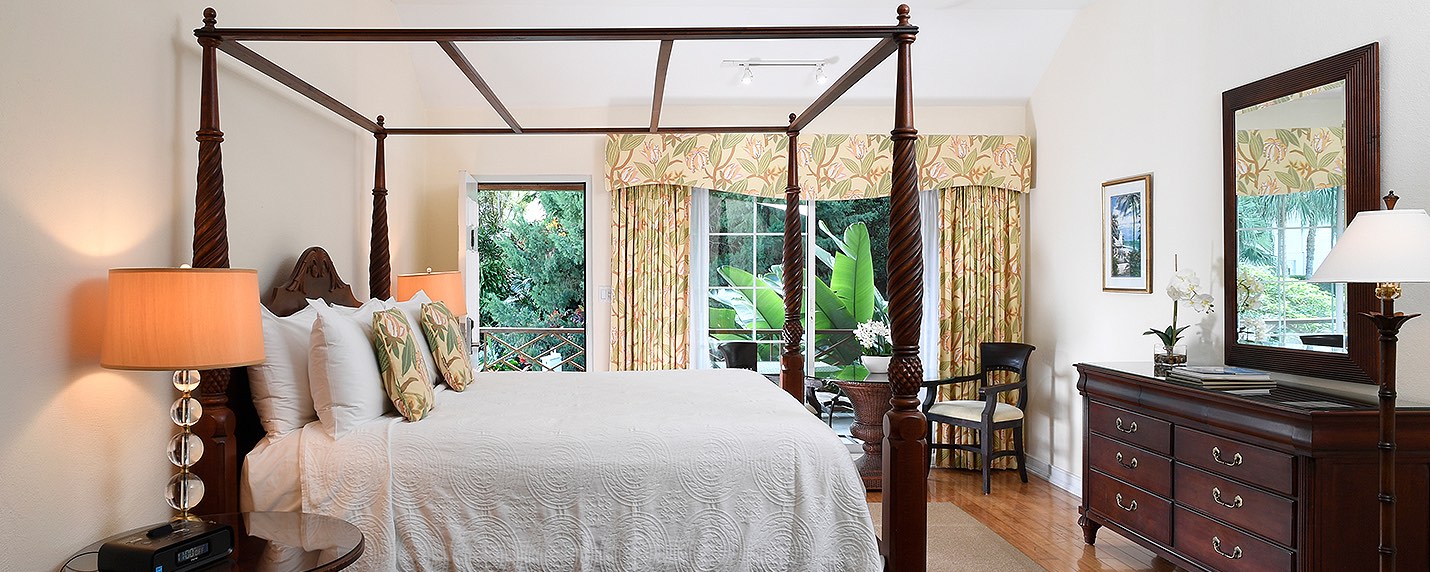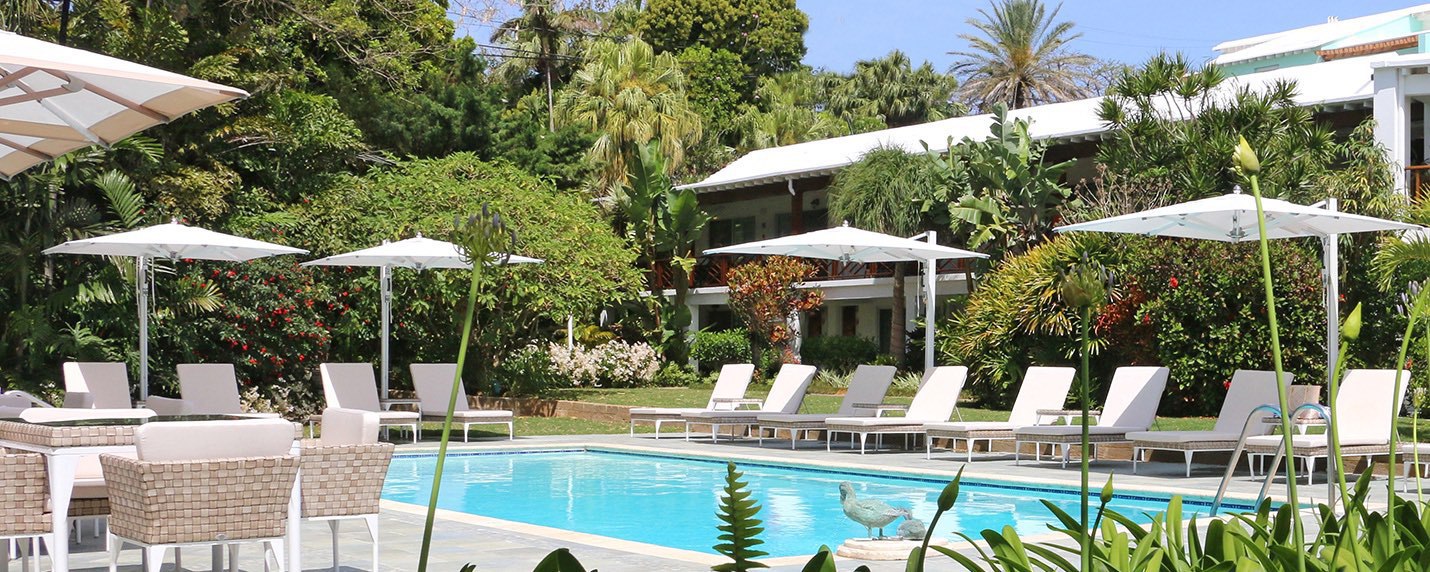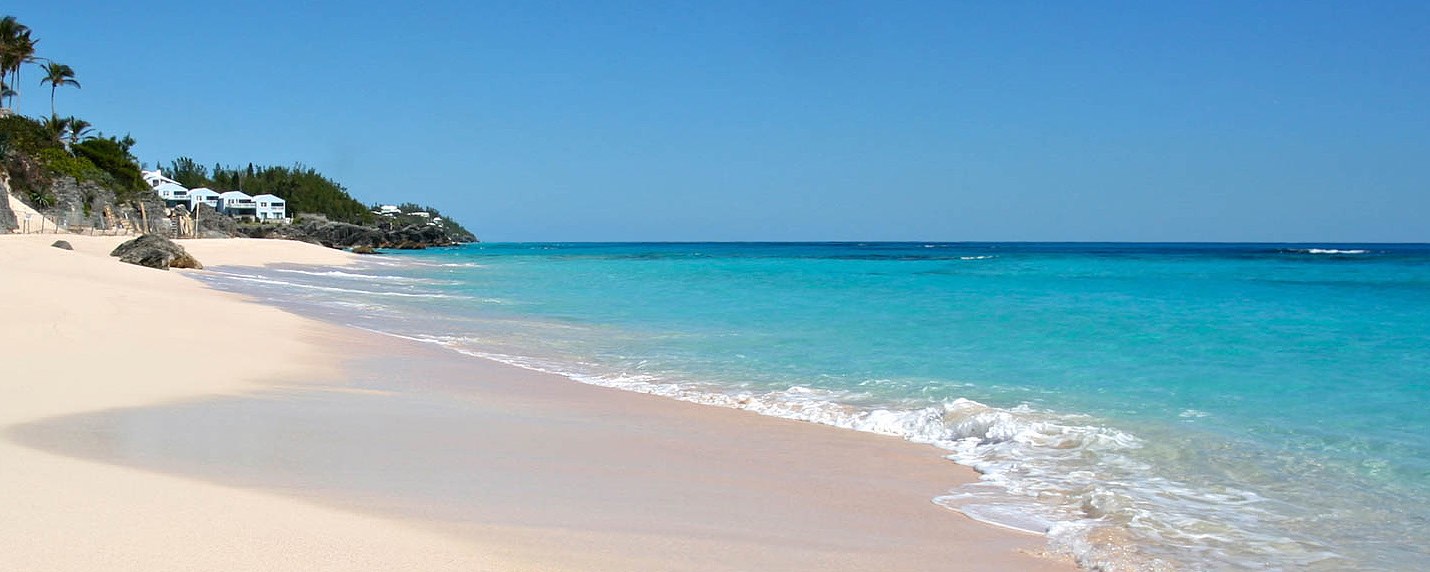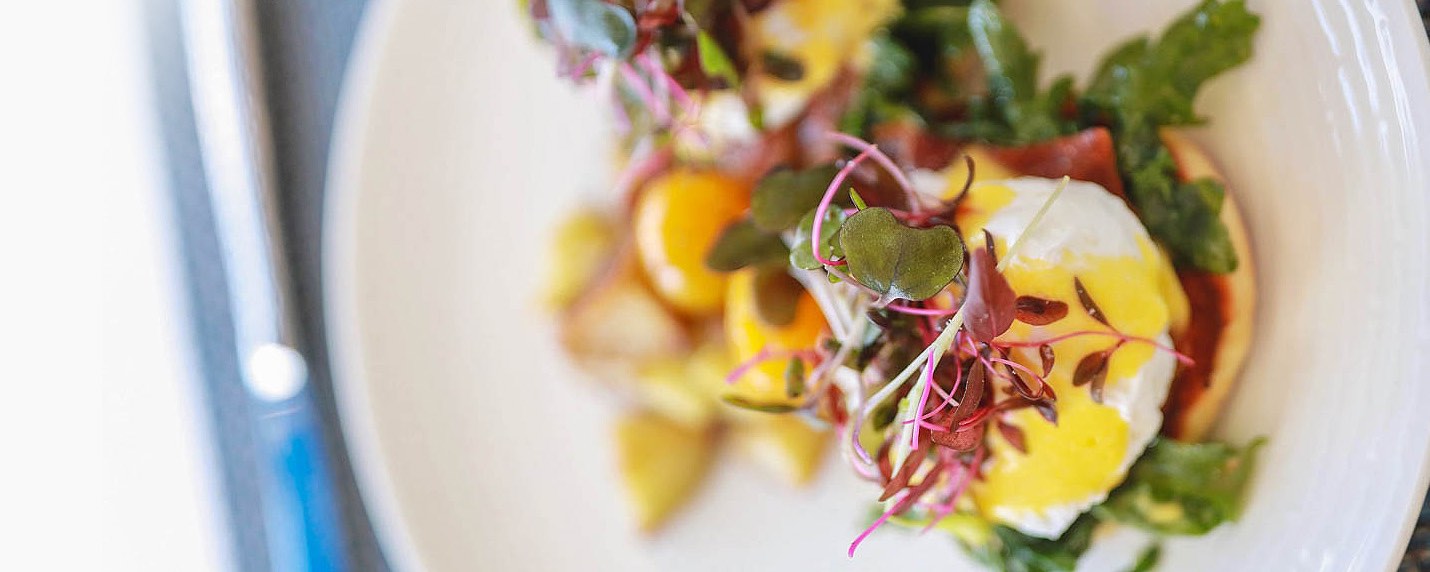 Top reasons to stay
at Rosedon Hotel
1. A setting that exudes
Bermuda's rich British heritage
2. A five-minute walk to the charming shops lining
Front Street in Hamilton
3. Cuisine prepared by our team of international chefs
4. Shuttle service to one of Bermuda's famous pink sand beaches
Awards

We're in the news for all the right reasons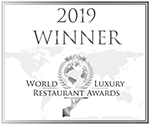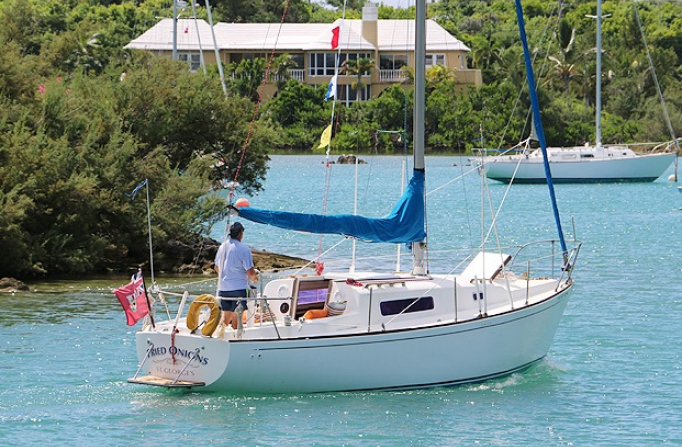 Head to Hamilton for a
first-class vacation
Bermuda offers everything for the ultimate vacation. Pink-sand beaches. Golf. Sailing. Shopping. Great restaurants. Incredible weather.
Plan Your Trip